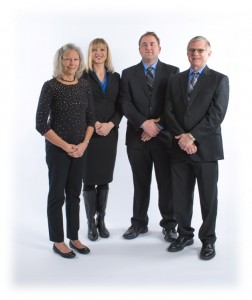 At Altitude Planning Group, we have a team of highly qualified individuals to bring our clients the highest level of service possible. Each member of our team believes our clients cares, concerns and needs come first!
---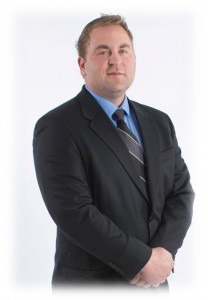 Jonathan Sanders
Jonathan brings the personality, friendliness and motivation to the Altitude Planning Group team. He loves people and has a passion for seeing clients achieve their financial goals. Jonathan specializes in the income planning portion of retirement planning. Jonathan started his career in the financial planning world about 10 years ago. He left for a couple of years to help develop his mother and step-father's company into a multi-million dollar company. He has since rejoined the Altitude Planning Group team to pursue his true passion of working with people to create their retirement plans. Jonathan's office nickname is "The Difference" because he always stresses making a difference for each of our clients.
From Jonathan, "I love each of our clients like my own family. I like to take the state-of-mind that I am planning for my sister, brother, mom or dad so that each piece of the plan is what is best for that client."
Jonathan resides in Brighton, Colorado, with Haley and their two human children and many, four-legged children. Jonathan enjoys hunting and taking care of his horses, cows, dogs, ducks and chicken. He loves the outdoors and love spending time with Haley, Jaxson and Alexa.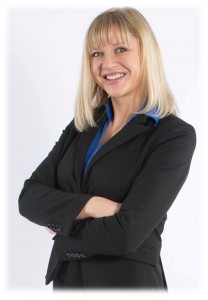 Haley Sanders
Haley brings the vitality, structure and attentiveness to the Altitude Planning Group team. Haley is Steve protégé and youngest child. Haley began working in Steve's office at the young age of 8. Duties were much simpler back then; making coffee, answering phones, photocopies, etc. Today, Haley has found much satisfaction in helping clients create plans that protect their financial future. Haley's office nickname is "Mrs. President" because she is all business at work. She takes care and concern to make sure that each client is given the time, consideration and attention so that their plan is fully functioning, individualized and cohesive.
From Haley, "With every person I meet with, I listen and I put myself in their shoes. Each person deserves to be heard so that the plan that I put together is truly customized to each client's goals, desires and dreams."
Haley resides in Brighton, Colorado with her husband, Jonathan, and two kids; Jaxson and Alexa. Haley enjoys learning, reading, spending time with family, exercise and playing in the Colorado sunshine.
Steve Hansen
Steve brings the wisdom and experience to the Altitude Planning Group team. Steve's career in Financial Planning began after bad advice and planning caused financial ruin on his very own family. His wife's grandmother saw her financial picture get turned upside down and ended up losing most everything, including the equity in her home, because of bad advice. Steve then vowed to make a difference in an area where there is too much bad advice. We refer to Steve as our "Walking Encyclopedia" because of his years of experience and his desire to keep abreast of this ever changing financial world. A teacher/coach at heart, Steve enjoys making sure our clients are well educated and informed.
From Steve, "Everything I do is driven by the desire to serve. I get great satisfaction every day from working with people to make their financial lives easier."
Steve is happily married to his lovely wife, Jeanette. Steve resides in Brighton, Colorado. He is the proud father of three sons and one daughter and proud grandfather of seven grandchildren. Steve enjoys spending quality time with his family, volunteering and being outdoors.
Jeanette Hansen
Jeanette brings the love and warmth to the Altitude Planning Group team. Jeanette loves everyone that comes into our office. She has compassion for everyone and that is why she is perfect for her role of Client Relations manager. She is also our office manager and makes sure all of our supplies and equipment is as it should be. Jeanette is known as "Mama Care Bear" and she takes her nickname seriously.
From Jeanette, "Every person has a story and I am glad that we get to be a part of that story. Our clients trust us because we truly care. I think that is evident in our planning process and our ongoing client support."
Jeanette resides in Brighton, Colorado with Steve and their dog, Mitsy. Jeanette loves spending time with family, church and shopping for bargains. Jeanette is a native of Colorado.