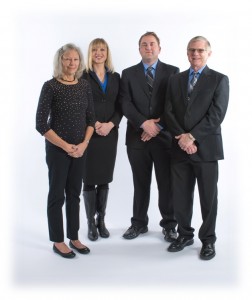 Altitude Planning Group was founded with the intent upon providing the personalized financial services retirees and pre-retirees need to achieve the retirement they envision. Altitude Planning Group emphasizes personalized service because all of their clients have different goals and are best served by strategies customized for each client's unique needs.
Today's economic climate can be a cause of great concern; especially as we start to plan for retirement or retire. Often times, the strategies that were used in the past are not able to give you the financial security you and your family needs. When we meet with you, we will help you design a wealth structure that can withstand the tests of time.
Altitude Planning Group's ability to help clients derives from extensive education and the kind of in-depth knowledge that comes from over 20 years of experience. The firm has also received the "Gold Star" award from the Denver Better Business Bureau for 11 consecutive years starting in 2003 thru 2013.
Altitude Planning Group's office is located in Denver, Colorado. Our specialties include but are not limited to: Asset Protection, IRA/401K Rollovers, Social Security Analysis, Lifetime Income Planning, Wealth Transfer Strategies, Long-Term Care Solutions and Tax Services. We look forward to working with you!